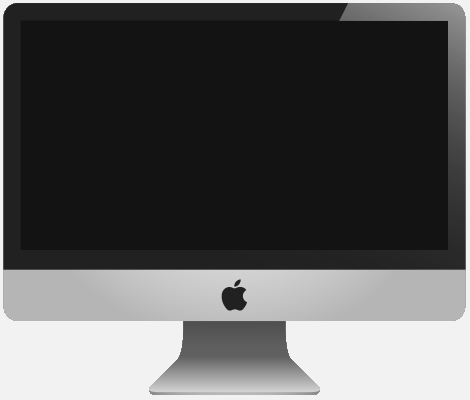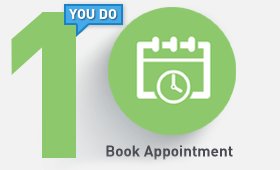 Book an appointment online or over the phone.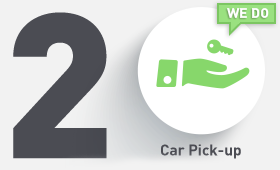 One of our professional staff meets you to pick up your car at your convenience.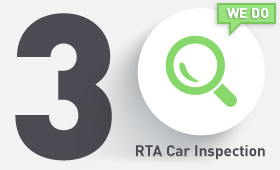 We safely send your beloved car to the RTA for mandatory technical testing.
Testing results are obtained, followed by the renewing of your insurance.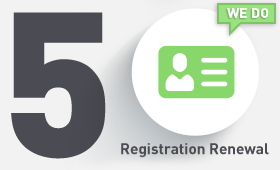 Next, we clear any traffic fines you have accrued, and proceed to the final step of renewing your car's registration.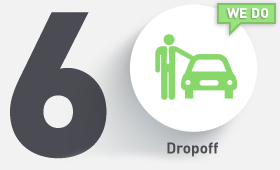 All done! We drop your car back off to you with a brand new Registration Card valid for 1 Year.